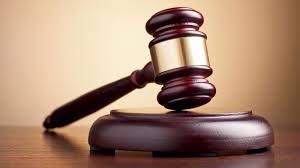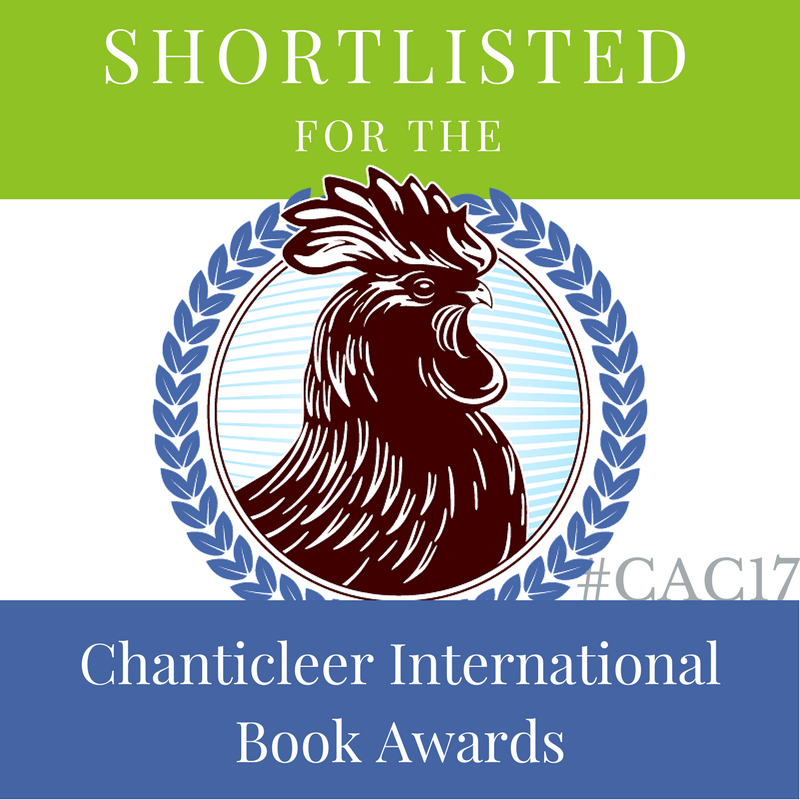 Awards, news and reviews for "Toru: Wayfarer Returns."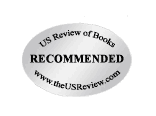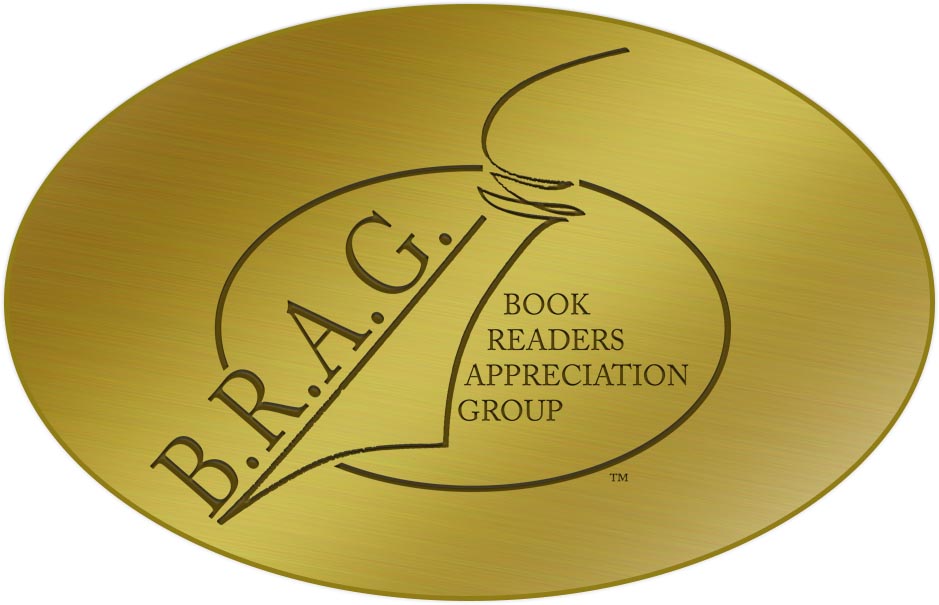 We link to our reviews and awards here. Follow Stephanie R. Sorensen's Goodreads and Amazon Author pages to track new reviews, learn about upcoming events and enter book giveaways. Download a one page Toru Sell Sheet.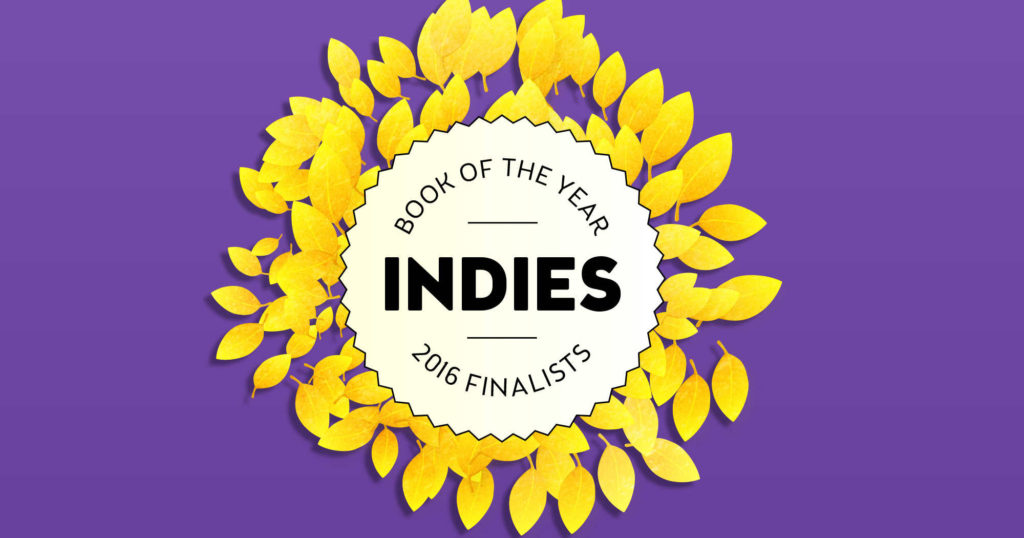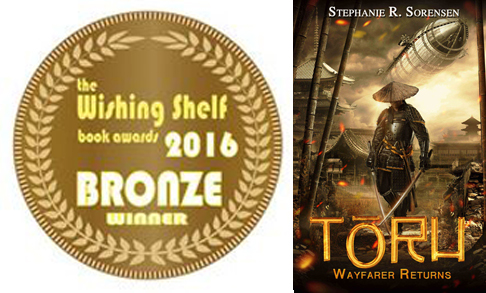 For reviews of other authors, check out our publisher page at  Palantir Press and at Goodreads. You can also follow our publisher Twitter account for reviews of other writers, updates about book tours and giveaways.
Fellow authors seeking free and honest independent reviews, we would love to help. Best way is to apply through our Palantir Press review request page where you can find our favorite genres and standards for submission. We never trade reviews one-to-one, but "pay it forward" by reviewing other (mostly) indie authors and hope the universal karma balances out nicely when we send books out for review to readers in our genre.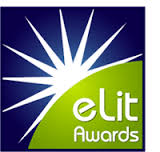 The first review of Toru: Wayfarer Returns came in last night–noting the date for the history books as February 9, 2016–on Amazon and Goodreads and the author and reviewer Loralee Evan's blog. Thank you, Loralee, for the great start!
AWARDS AND RECOGNITION
RECOMMENDED, The US Review of Books 5 Stars

HONOREE, IndieB.R.A.G. Medallion
APPROVED, Awesome Indies 5 Stars
BRONZE MEDAL, Adult Fiction, 2016 Wishing Shelf Independent Book Awards
FINALIST (Winners TBD), Multicultural (Adult Fiction), 2016 Indie FOREWORD Book Awards
SHORTLIST, Science Fiction Novel, 2016 Cygnus Book Awards
FINALIST, Fantasy, 2016 Next Generation Indie Book Awards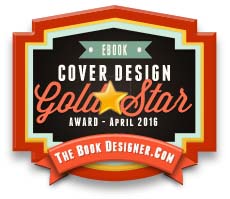 BRONZE MEDAL, Multicultural Fiction, 2016 eLit Book Awards
GOLD STAR, e-Book Cover Design Awards, April 2016
EDITORIAL REVIEWS
"First-time author Sorensen launches her Sakura Steam series with a well-told what-if story that brings a steampunk aesthetic to real-life 1800s Japan…Sorenson cunningly blends far-out fiction with actual historical personages (many of whom may be unfamiliar to round-eyed barbarian readers) and a Meiji Restoration-era mindset….Young adults as well as older readers can partake of the delicious genre-blending bento. Cool alternative-history yarn of yester-century Nippon, a promising steampunk-energized start." –– Kirkus Reviews Full review
"In an impressive debut Sorensen weaves a page-turning tale of alternate history….a satisfying blend of serious historical speculation, military action, suspense, and romance that at times also evokes the mood of a Miyazaki film. Tōru's tale is just the first installment in a much bigger saga. If future volumes are as well-written and entertaining as this one, Sorensen's future as an author looks extremely bright." — The US Review of Books 5 Stars Recommended Full review Full review on Goodreads
"An enjoyable and believable work of historical alternative fiction" — Foreword/Clarion Reviews 5 stars Full review
"Sorensen immerses readers in a compelling and provocative story that intimately describes the struggles of a nation and its people" — Blueink Review  Full review
"Toru is one of those novel, original stories set in a fantastic land that for once doesn't seem like a charcoal etching of another realm. Toru is a steampunk story set in the far east. Disciplined samurai ride into battle aboard bustling locomotives and the paths of sword and steam cross brilliantly….approachable and satisfying." — Awesome Indies 5 stars Full review Full double review on Amazon
"TORU: WAYFARER RETURNS is a fast-paced historical adventure steeped in Japanese culture." — IndieReader
"A terrifically vivid historical novel set in an 1852 Japan re-imagined along Steampunk lines….Sorensen's characters are memorably shaped, and her dialog is sharp and lively, but the real highlight of this novel is its superb world-building – considerably helped by the stunning cover. Anyone reading it will eagerly look forward to the next volume." — Historical Novel Society Full review
REVIEWS (Amazon, Goodreads, Blogs, Readers Favorite)
"If you're into the Steampunk genre or even if you're not, it's a beautiful read." — T.S. O'Neill. Full review
"Give this book a try for something very different and imaginative." — Ash Toroid.  Full review
"Anyone interested in Japan, in samurai, in traditional cultures, or in the clash between tradition and modernity – you should read this book. And the sequels, when they arrive. And anyone who likes a well-written story of one man struggling both for and against society, anyone who is interested in the struggle to break out of a rigid class system and become more than the role created by one's birth, you should read the book, too." —Theoden Humphrey, Vine Voice Amazon Reviewer. Full review
"Sorensen's portrait of Japan is a compelling one….Rather than just a simple steampunk setting, Sorensen steeps her world in history, and finds a fascinating theme to play with: the conflict between tradition and the future, to say nothing of Japan's complex relationship with the outside world. And she engages with that theme in a fun way, telling an engaging story about a political revolution that occurs through the will of people who see the writing on the wall. That choice gives the book more depth and complexity than you might expect, and turns it all into something far richer and more satisfying than just another simple thriller." — Josh Mauthe. Full review. Full review on blog.
"If you're looking for something out of the ordinary, something that is gripping, intelligent, and utterly unique, read Toru: The Wayfarer Returns. The author expertly crafts a tale that weaves history and fantasy, American steam punk and ancient Japanese traditions, and the high stakes of love and honor into a beautiful tapestry as colorful and brash as the young, rebellious protagonists who set out to change the course of history. Each detail is written to be savoured; from the engineering of cutting edge 1850's steam engines, dirigibles, and telegraphs, to the elaborate cuisine and embroidered kimonos of Japanese royalty. You'll happily get lost in this world of "what ifs"." — J.M. Lipp. Full review
"Sorensen shows her ability and sense of balance by placing vibrant and youthful characters to enliven this epopee of the machine…The bulk of the enthusiasm, however, comes from the author herself, from the love she obviously has for Japanese culture; and the way she communicates it is, frankly, intoxicating…All in all, an entertaining and vivacious tale." — Marie-Jo Fortis. Full review
"This book is a cut above. Convincing and compelling, well written, and with rounded and believable main characters." — Sean Delauder. Full review.  Full review, with awesome pictures!
"I loved this book and I definitely recommend it for anyone who is looking for Steampunk that pushes the boundaries of the genre. Airships and samurai swords collide in this thoughtful and compelling alternative history about a culture every bit as rich and nuanced as those usually featured in Steampunk literature, but far less familiar." — Phoebe Darqueling. Full review on For Whom The Gear Turns steampunk book blog
"A great read with excellent characters that propels the reader through this action packed story." — Edward Thompson. Full review
"A strong steampunk adventure sharing a tale of patriotism, honor and love." — MarthasBookshelf.   Full review
"Outrageous book with strong characters and compelling story." — Fred Fanning on Amazon. Full review
"Toru is a vast thought experiment, at times touching and engaging, it is also optimistic. There is the sense that we, in our time, with increasing levels of injustice in our society, could learn from a bunch of open-minded dreamers on the edge of revolution.
And who wouldn't want dragon airships after all!" — BlackRainbow.   Full review on blog
"I cannot recommend this story enough. The plot and pacing were awesome, the writing was fantastic, and the story itself was something that just— surrounded me." — L. Evans.    Full review. Full review on blog
"I'll admit I've never read steampunk set in Japan, and I found it refreshing. I loved the cultural references from bits of language to clothing to food. It was a fascinating look at an alternate history with plenty of industrial revolution goodness….The story is beautifully written with the right balance of action and character development. Toru is a fascinating character, and he managed to surprise me more than once. This is a story that hooks you from the start and is very hard to put down." — Purple Violin.    Full review
" An Immersive Steampunk Vision of Feudal Japan. Worth the Read!…The build-up of the novel is well worth it. I found myself very much reminded of the spirit and bravery of the American Revolution, especially when it was juxtaposed against the grace and quiet dignity of Japan. While this is certainly steampunk alternative history, you definitely get a grasp of and respect for Japanese culture at the time." — Sirius Knott. Full review. Full review on blog
"The adventures of this seemingly humble peasant who gradually reveals his powerful connections in his campaign to arm his homeland against this inevitable invasion with the benefaction of powerful nobles and an inevitable heroine is a well-paced story that carries you into the fantastical world of steam-punk fantasy with ease." — Alan. Full review
"This book was a delight! Stephanie cheerfully and gracefully combined historical themes from Japan and beyond with a believable story line and charismatic characters. Then she guided the story smoothly into an alternative Steampunk future that made sense and was compelling… here's hoping the next book in the series appears soon!" — Brenda M. Wiard. Full review
"Ms. Sorensen has written a fine addition to the rather scarce body of historical fiction based on Japan (in English), and then made it an alternative history and somewhat steampunk-ish to boot." — Charles F. Kartman. Full review
"I loved Toru: Wayfarer Returns. Loved. It. How's that for a review? Author Stephanie R. Sorenson is an extremely intriguing new voice in the field of steampunk fiction, and any lover of the genre should run, not walk, to get her book!" Tracy Stowiak, Readers' Favorite reviewer. Full review
"From her years in Japan, Sorensen is uniquely qualified to allow us the Japanese perspective. Rather than a rehash of the past, she offers an alternative history where real Japan meets steampunk….as we follow the story, through the author's excellent command of Japanese culture, we witness the honor, dignity, and beauty of the Japanese ideal. The novel held my interest through its drama, its enlightenment, and its subtle humor." — Gloria Piper.  Full review
"It's an enjoyable read and an interesting alternative history and I think a lot of people will enjoy this book." — Josie. Full review
"I found Toro to be a likable hero; he was stubborn and resilient, but also flawed and uncertain at times; I think this gave him a very realistic appeal….All of the authentic little details and accurate descriptions really lend not only credibility, but also believability to the storyline. Sorensen takes a variety of real historical facts and seamlessly blends them together with exciting steampunk elements, creating one entertaining story! I would recommend Toru: Wayfarer Returns by Stephanie Sorensen to all fans of action, adventure, historical and steampunk genres" — Charity Tober, Readers' Favorite reviewer. Full Review
"I loved the 19th-century Japanese setting of this book." — Melinda. Full review
"I completely enjoyed author Stephanie R. Sorenson's creativity and ability to write a unique storyline overlying the actual time period of Japan in 1852. Author Sorenson has done a brilliant job at creating characters that her readers will connect with and care about, certainly no small feat. Any reader who enjoys steampunk, historical fiction, or just a great read in general should absolutely read Toru: Wayfarer Returns." Chris Fischer, Readers' Favorite reviewer. Full review